QuikPay Authorized Payer Forgot Password
Reset your Authorized Payer password in four steps:
1. On the login page click Forgot Password,
2. Enter Login Name then click the Reset Password button,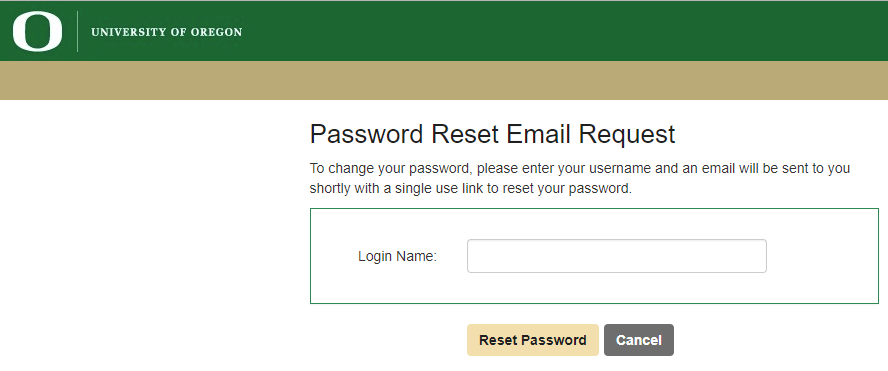 3. Open the email message from uoregon_quikpay_prod@quikpayasp.com and click the single use link to reset your password,
4. Enter your new password and confirm.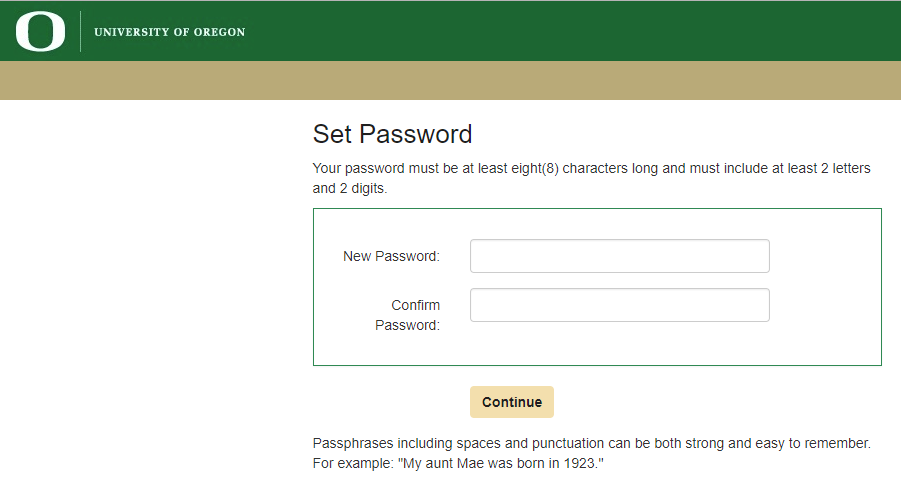 Note: if you click the reset password link in the email message twice or after 7 days you will get this error,